26.09.2019
New contract Dragon Oil (Turkmenistan) LTD.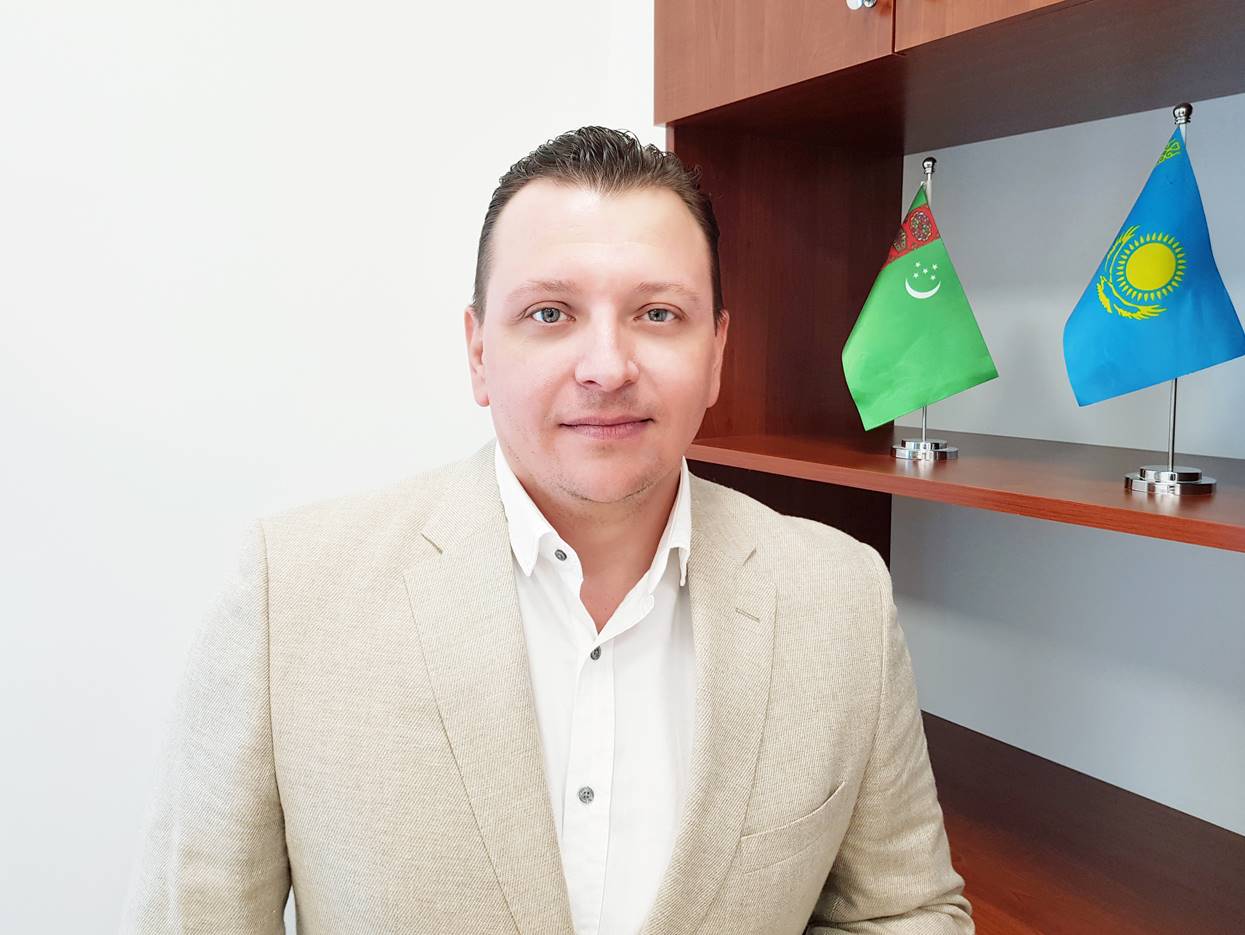 Following completion of a competitive tender Caspian Offshore Construction LLP have been awarded a contract by Dragon Oil (Turkmenistan) Ltd. (DOTL) to perform scrap removal services on A&D Platforms in Turkmenistan waters of the Caspian Sea.
Agreed scope includes provision and operation of a suitable barge with two fixed/crawler cranes of sufficient capacity mounted onboard the barge for safe and efficient removal of scrap materials from the nominated platforms. Auxiliary fleet of a 30T BP Multipurpose Tugboat and a 50T BP Offshore Safety and Standby Vessel will also be deployed to provide towing, anchor handling, and positioning operations, as well as personnel support services when required.
"We are pleased that our long-standing client DOTL once again turned to COC to carry out these works. This new project will certainly strengthen COC position in Turkmenistan and shall give us yet another opportunity to demonstrate to the market our abilities and commitment to deliver quality services, on time and within budget", explains Andrey Kirilenko, Director of COC Turkmenistan branch.
Works shall commence December 2019 and shall be completed towards the end of 2020.