01.08.2017
New contract Dragon Oil (Turkmenistan)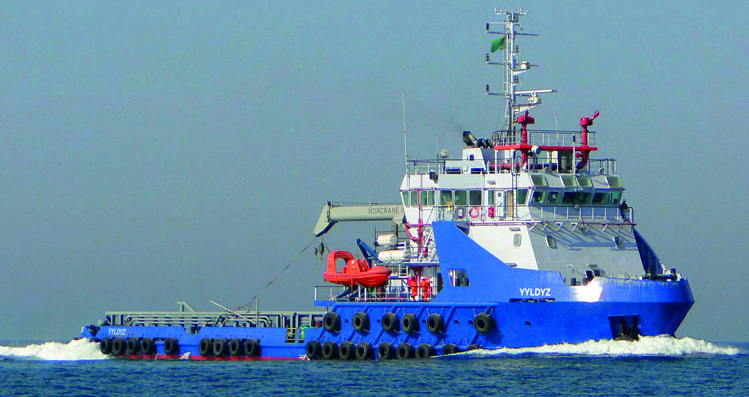 Following lengthy tender process Caspian Offshore Construction have now been awarded a five year high value contract by Dragon Oil Turkmenistan for provision of two Diving Support Vessels. Both vessels will operate in Turkmenistan waters of the Caspian Sea.
In order to fulfil Client's requirements COC have purchased two modern sister vessels build in 2013 and in 2014.
These advanced vessels equipped with DP2 system will represent a valuable addition to COC fleet taking company's operation to the next level of competence.
It is the first time COC is investing in a non-shallow draft fleet, suitable for Caspian operations in Turkmenistan, and in Azerbaijan waters only. Taking this step, COC continues to demonstrate commitment to "Caspianization" program, and is laying out a strong foundation for expansion outside of the Caspian Sea in the future.
"I would like to congratulate the entire COC team with this major accomplishment and I thank you all for your valuable support during this challenging but exciting period of our development. I am also pleased to announce that respecting the area where we operate, vessels have been given names Asman and Yyldyz, which translates in Turkmen language as Sky and Star", said Andrey Kirilenko, Director of COC Turkmenistan branch.