25.11.2017
New appointments - Marine Management Directors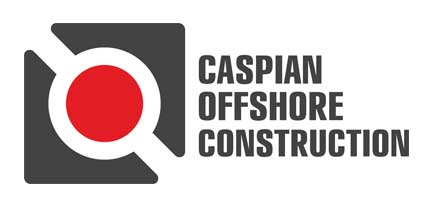 It is with great pleasure that I announce appointment of Mr. Alexey Vasilenko and Mr. James Parr as back-to-back in a capacity of Marine Management Director.

Both Mr. Vasilenko and Mr. Parr have extensive experience in marine industry worldwide. Between them they have more than twenty years of practical experience in the Caspian region in senior managerial positions.

Their impressive CVs include major Caspian players such as NCOC – operator of Kashagan Oilfield, TengizChevrOil, and Topaz Marine, one of the leading marine fleet operators in the region.

I am certain that Alexey, who has marine engineer background and James, a former captain, will bring new dynamics to our fleet management operations and will contribute to enhancing even further quality of our services.

Taking this opportunity I would also like to welcome Mr. Vladimir Shipulin, who has joined our Company in a position of Operations Manager.
His experience in Russian and Kazakh sectors of the Caspian will certainly add value to our da-to-day operations.

On behalf of our entire team I would like to welcome Mr. Vassilenko, Mr. Parr, and Mr. Shipulin to our organization and I wish them every success in their new assignments.

Welcome aboard!
Timur Sharapiev
General Director