06.09.2018
Caspian Offshore Construction taking part in roundtable discussions, arranged by Shipowners and Marine Entrepreneurs Association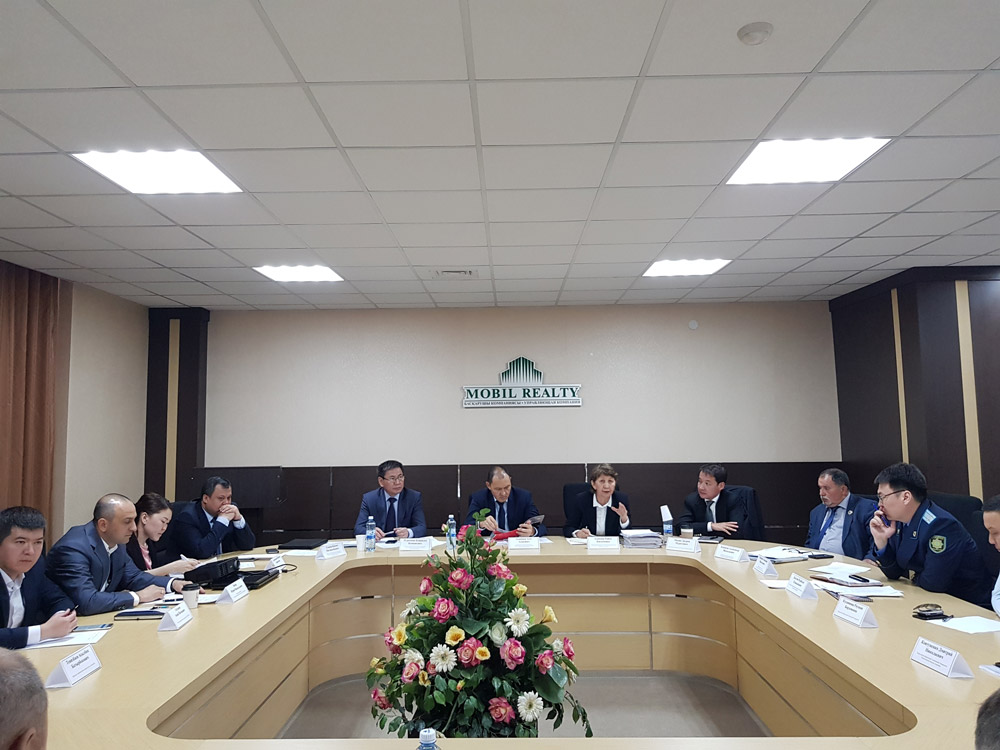 Roundtable discussion with one of the main topics being "Problem of merchant shipping development and training of marine specialists in the RoK" had taken place in Astana on May 30, 2018. The event was attended by senior officials from the State Transport Committee, Transport Prosecutor's Office, Ministry of Education and Science of the Republic of Kazakhstan, as well as by representatives of educational institutions, leading shipping companies and operators of major offshore oil and gas projects.
Our company was represented by Chief Executive Officer Mr. Dauren Madin and Fleet Nationalization Adviser Mr. Alexander Burakov.
Compliance with the terms of Article 25 of the Merchant Shipping Act, which stipulates requirement to nationalize expatriate senior crew members (Masters, Chief Mates, and Chief Engineers) starting January 01, 2020 have become one of the key points of Roundtable discussion.
Referencing COC achievements in marine crew nationalization (the highest nationalization percentage among local marine fleet operators) Mr. Madin has objectively and in detail informed meeting participants about lack of readiness of the marine industry to comply with above law requirements in its current edition.
Roundtable participants, including representatives of offshore projects' operators and shipping companies, have unanimously supported Mr. Madin in his proposal to create a working group, which should be tasked with preparation of a collective appeal to the respective State Authorities requesting to suspend the effective date of Article 25 of the Merchant Shipping Act. At the same time the appeal shall include proposal on establishing reasonable time frame for gradual fleet nationalization based on the actual manpower market situation in country.
Upon consent of the Roundtable Chairman, it was decided that Shipowners and Marine Entrepreneurs Association will form a working group, which in turn will formulate a formal appeal addressed to the State Authorities by the end of September 2018.
Fleet Nationalization Adviser A. Burakov